Result Focused Design
Let us help you create something memorable.
You want to stand out in business so your website must send out the right message.
We cut through the confusion by providing a friendly and pro-active approach every step of the way.
We work closely with our clients to ensure their website is unique and gets the results they want.
The Top Dog service:
Online website design and content
Offline print design and media creation
Bespoke programming and application development
SEO and marketing
Logo design with brand development
Full analytics support
Software Solution Case Study
VISION MP - SaaS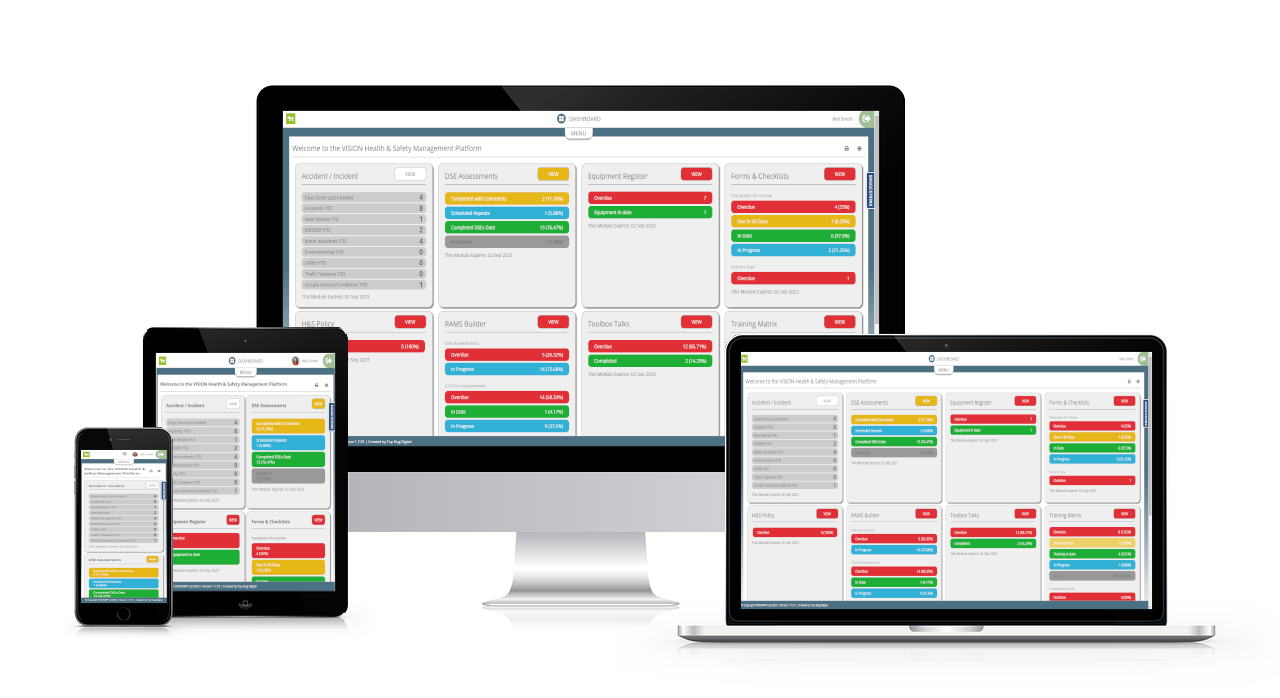 We are very proud to maintain a close and communicative connection with clients.
We continue to work closely with the clients to ensure their solution evolves just as their business does.
VISION was commissioned to be a suite of health & safety services and tools, to be presented and sold as a cloud-based application. We have maintained a close and consistent relationship with the client, VISIONMP Ltd., to concieve, discuss and implement enhancements to the application.
With many active users a day, we ensured that the application operates efficiently and smoothly.
Read More
Software Solution Case Study
Centralised Online Booking System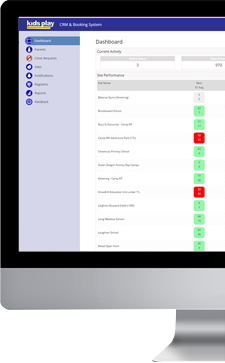 We have worked with Kids Play for more than 20 years producing a website incorporating a bespoke booking system.
The multi-payment gateway allows the client to take payments from across all 26 venues in the East of England and North London. The bespoke payment area has an easy-to-deploy front end and is also compatible with childcare vouchers.
The centralised online booking system has seen a massive increase in financial transactions on the website with full recording and reporting systems also available.
The system has also increased productivity and seen a drop in the overall maintenance of the website.
We have also worked closely with the client's existing marketing company to design and produce literature, posters, animated banners, cards and flyers across all digital and traditional media.
Read More