Software Solution Case Study
Continuous Professional Development (CPD)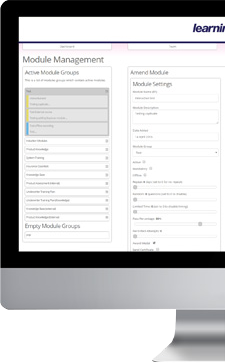 Our work with leading insurance company inet3 Limited saw us devise a Continuous Personal Development (CPD) platform to allow them to record and keep track of all staff training.
The program includes the ability to:
Create your own training modules with related reference materials
Publish training videos and interactive eBooks
Assign and track training compliance within teams
Monthly and on-demand reporting
Email notifications for both users and administrators
Training certificates and awards
We also designed an eye-catching website where the main image has since been used for large show exhibitions and other merchandise.
Read More
Web Site Packages
Our affordable web design packages are designed to get results fast.
But don't be fooled by the term 'packages'.
There might be some common themes but no two packages are the same.
We will offer you a carefully created and bespoke service and take the stress out of building a website, allowing you to simply concentrate on running your business.
Snakes and Ladders - So many things to do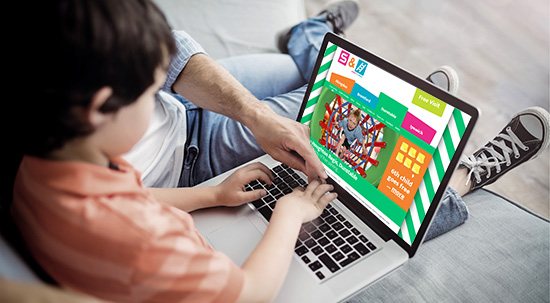 We say that no two websites should be the same, even if they are built on the same platform or within the same package.
An architects website should clearly have a different look and feel to Snakes and Ladders indoor adventure playground.
The Snakes and Ladders site shows what can be achieved on WordPress.
The bright, exciting and engaging design is in keeping with the client's ethos and industry.
The company is based across four geographical sites which we have given a unique identity to, while maintaining a strong and consistent brand across all their pages.
While the website itself contains a complex menu structure, it is very easy for the client to maintain and update.
Read More