WordPress GP Themed Web Site
GP Surgery Web Sites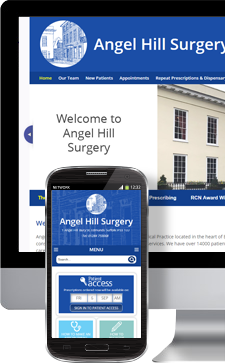 Top Dog are now working with 5 GP Surgeries within Bury St Edmunds and surrounding areas. We have created a GP Surgery optimised theme which allows the use of individual styles along with the widgets we have created to provide a platform to meet the CQC requirements.
The theme includes:
Bespoke styling for each surgery
Information slides to notify patients of important information
Reduced receptionist time by offering easily accessible control area with quick links to prioritised activities, and a prescription pickup date reminder.
WordPress's amazingly easy to edit pages and site structure, Top Dog provide training for your administration team
Top Dog offer image and photographic support where requried
Fully responsive web site which can be accessed from any internet enabled device
Read more about Angel Hill Surgery has transformed their online profile with our GP Surgery Theme.
Read More
Web Site Packages
Our affordable web design packages are designed to get results fast.
But don't be fooled by the term 'packages'.
There might be some common themes but no two packages are the same.
We will offer you a carefully created and bespoke service and take the stress out of building a website, allowing you to simply concentrate on running your business.
Snakes and Ladders - So many things to do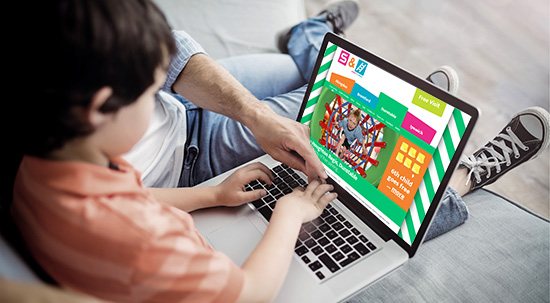 We say that no two websites should be the same, even if they are built on the same platform or within the same package.
An architects website should clearly have a different look and feel to Snakes and Ladders indoor adventure playground.
The Snakes and Ladders site shows what can be achieved on WordPress.
The bright, exciting and engaging design is in keeping with the client's ethos and industry.
The company is based across four geographical sites which we have given a unique identity to, while maintaining a strong and consistent brand across all their pages.
While the website itself contains a complex menu structure, it is very easy for the client to maintain and update.
Read More